Accurate Information for An Important Decision
Lake Home Inspection, owned and operated by Arizona licensed home inspector Chuck Baker, was founded on the values of quality, trust, and service. We understand that buying a home is a decision to be taken seriously, and we sincerely want to help our customers make a decision they can be happy with.
We offer thorough inspections performed by a highly knowledgeable home inspector with detailed, easily understood, and honest reports. Put your trust in our hands, and we promise to remove the worry and headache so you can focus on this exciting next chapter of your life.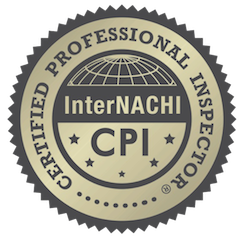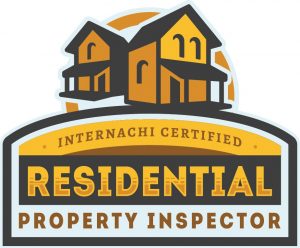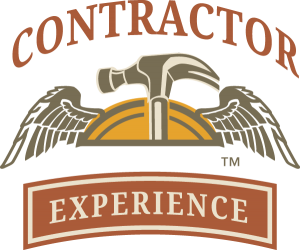 The Quality Our Customers Deserve
While other inspectors often perform rushed walkthroughs that leave their customers confused and panicked, Lake Home Inspection goes above and beyond to care for each and every customer we work with. Our inspections are performed by an experienced inspector with an understanding of how each component of the home works.
Buyers and sellers are both welcome to accompany the inspector on the walkthrough of the home. After the inspection, all parties will walk away feeling confident in what they've learned and ready to take the next steps towards closing. After receiving their detailed inspection report, customers are encouraged to call with any questions they still have.
The Home Inspection Report and Create Request List
HomeGauge Software is used to generate our home inspection reports, and these can be accessed in 24 hours from any computer or mobile device. These reports are easy for our customers to understand and feature an interactive Create Request List (CRL) tool that helps them put this information to use. With this tool, customers can choose items from the Summary List that they want to see addressed by the seller or realtor, making communication easier than ever before.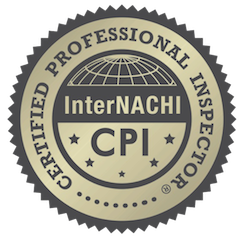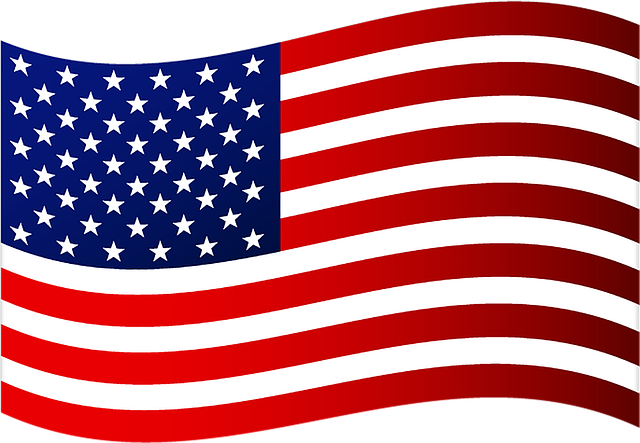 PATRIOT DISCOUNT
Ask us about our Patriot Discount for our country's veteran and active military members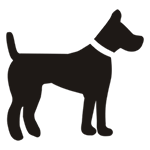 Home Inspection in the Tri-Cities Mohave Area including:
Lake Havasu City  •  Parker  •  Kingman  •  Bullhead City  •  Golden Valley  •  Topock  •  Golden Shores
Call Lake Home Inspection today to discuss your inspection needs with an honest and reliable home inspector. 2898 Jamaica Blvd S Lake Havasu City, AZ 86406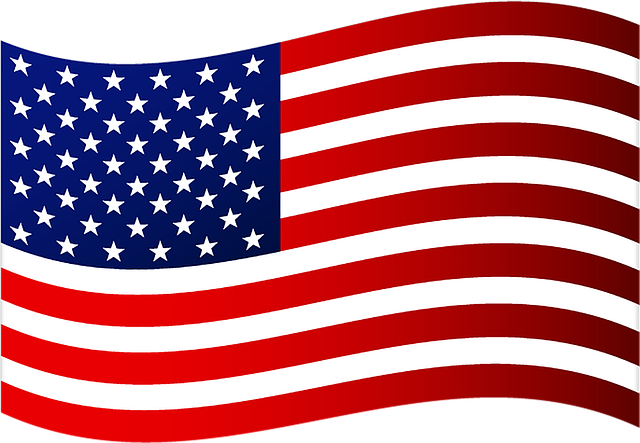 Ask us about our military discounts.