Lake Home Inspection Services
Exterior grounds
Grading and wall cladding
HVAC systems
Roofing
Flashing
Soffit and fascia
Plumbing
Electrical
Attic
Insulation and ventilation
Windows and doors
Walls and ceilings
Floors
Interior appliances
Foundation
Basement
Structural components
Pools and spas

Pre-Listing Home Inspection
Pre-Listing Home Inspections cover the same areas as our General Home Inspections and can benefit sellers. After a Pre-Listing inspection, the seller has the opportunity to repair the home before potential buyers even see it. This makes the home more appealing to buyers, as less work will be required before closing.

Re-Inspections
Once the initial home inspection has concluded and necessary repairs have been made, a Re-Inspection can be performed to ensure that repairs were completed and that the home is now move-in ready.

Radon Inspections
Radon is a toxic gas that is known to cause lung cancer and other negative health conditions, especially in children. This gas is tasteless, odorless, and invisible, so it is important to have an inspection done to detect if it is in the home.

Mold Inspections
Mold can also cause negative health conditions if it is left to grow in the home or if spores are in the air. With the use of a moisture meter, our inspector can detect mold growth in the home and suggest remediation.

Water Inspections
Water can become contaminated with harmful substances such as lead or bacteria either directly from the source or through the means of distribution. Before using or drinking the water in the home, consider asking about our Water Inspection.

Termite Inspections
Although small, termites can cause major structural damage to your home. These pests eat through wood, leaving weak spots in the home that go unseen until it is too late. We offer Termite Inspections that determine if your home is in danger of this type of damage.

New Construction Inspection
New Construction Inspections can be performed on newly built homes, ensuring that everything is up to standard before the final walkthrough. Having an inspector with a new perspective come in can help builders see any mistakes that were overlooked.
11th Month Inspection
Most new homes come with a 12-month builder's warranty, which covers any damages or defect in construction during a home's first year. During an 11th Month Inspection, our inspector looks for defects that are covered under this warranty. After the inspection, the homeowner has time to request repairs before the warranty is over.

4 Point Inspection
Homeowners who don't necessarily need everything that a Complete Home Inspection entails should consider a 4 Point Inspection. These inspections cover the four most significant areas of the home – roof, electrical system, plumbing system, and HVAC. Findings from this inspection can be given to insurance companies.
If you reside in the tri-city area of Mohave County, call Chuck today to set up an appointment.
Evening and weekend appointments available.
Home Inspection in the Tri-Cities Mojave Area including:
Lake Havasu City  •  Parker  •  Kingman  •  Bullhead City  •  Golden Valley  •  Topock  •  Golden Shores
Call us today if you reside in the tri-city area of Mohave County and are in need of an honest and professional home inspection. 2898 Jamaica Blvd S Lake Havasu City, AZ 86406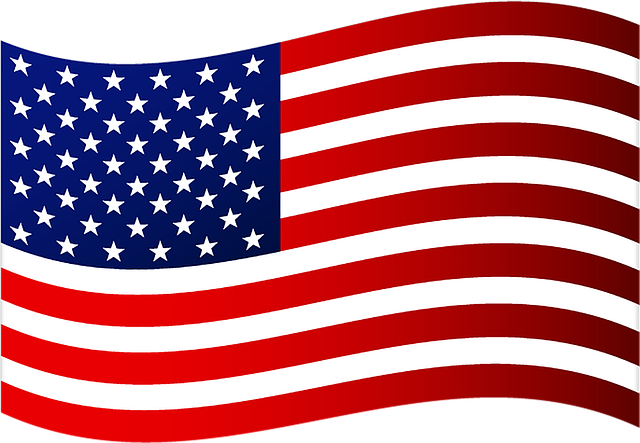 Ask us about our military discounts.